Stop global warming to protect beautiful beachfront properties?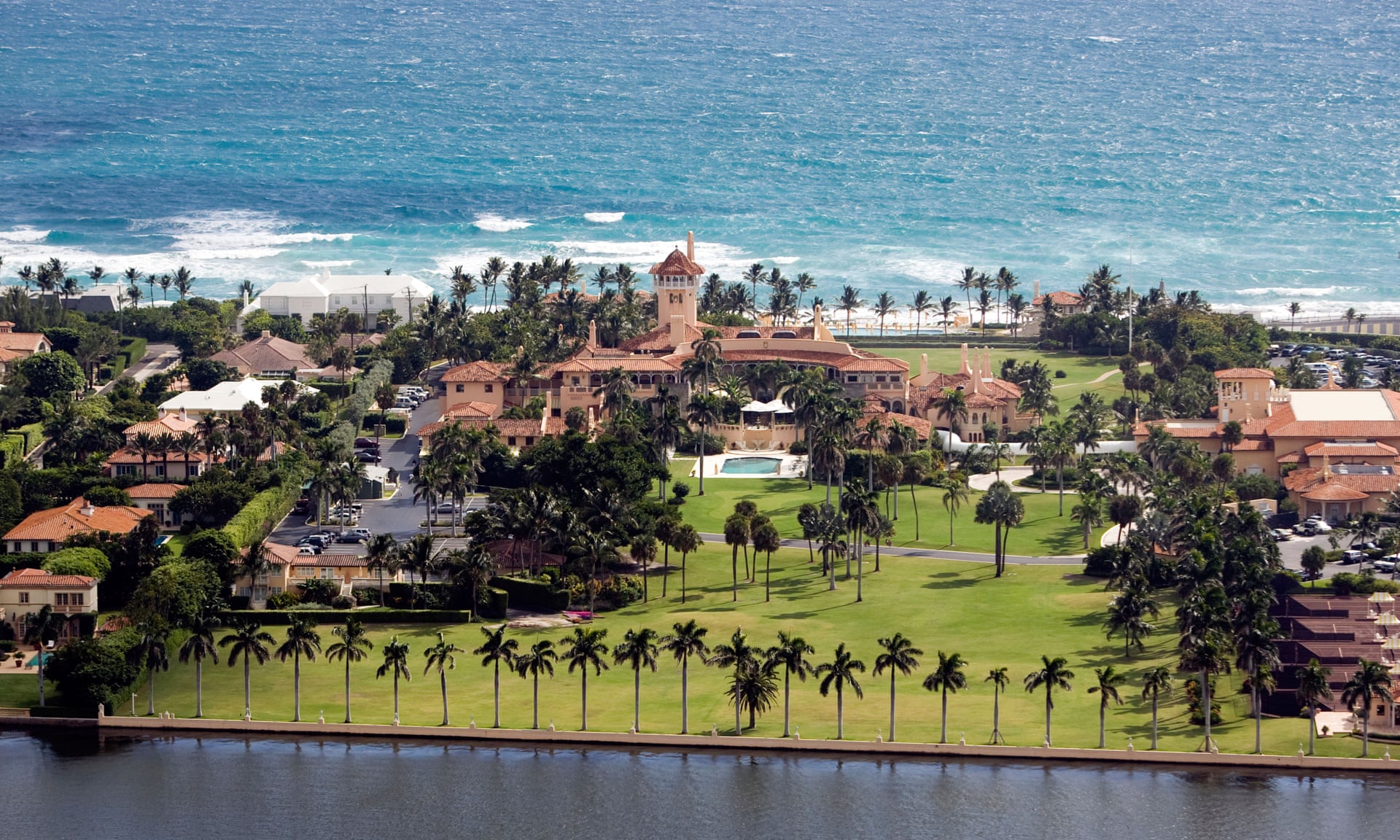 In 30 years, the grounds of Mar-a-Lago could be under at least a foot of water for 210 days a year because of tidal flooding along the intracoastal water way, with the water rising past some of the cottages and bungalows, the analysis by Coastal Risk Consulting found.
Suck it up, beachfront billionaires.
I don't care.
Why should the rest of us pay the vast price of keeping Florida above water?